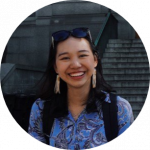 Co - Founder (Head of Operations)
"I am one who places learning and value at the core of my daily life and hopes to be able to add value wherever I go. Accommodate is close to my heart as it connects the dots for what I experience in my daily life."
Ying Xuan is an advocate for sustainability. She first started out by volunteering with various environmental NGOs in Singapore before leading campus-wide green initiatives around the NTU campus and representing Singapore for several conferences in the ASEAN region. She also has since also gone on to explore the possibility of advocating for sustainability by working for MNCs such as Unilever and Marina Bay Sands and public agencies like Enterprise Singapore and Economic Development Board.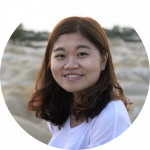 Co - Founder (Head of Programmes)
"Something I can never tire of is learning. There is just so much I don't know, yet. Accommodate started with us trying to piece what we've learnt so far together so that we can share it with others, and it will always be open to more changes as more people join us on this journey."
Sammie considers herself a lover of knowledge and an aspiring advocate. After taking a gap year where she volunteered both locally and overseas, she has transformed into someone who believes she can do much more than just scoring in examinations. She is passionate about various causes, mostly to do with elderly care, early childhood education, the environment, development and the list goes on. Currently, she is happily studying in the University of Hong Kong and leading sustainability initiatives like Urban Farming and Energy Innovation in her residential college.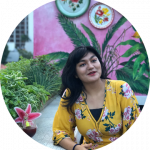 Hazeera is an International Relations student who has recently embarked on her green journey. She tries to spread the green gospel through creative methods of engagement and the world of aesthetics. When she is not at her computer, she tries to be the jane-of-all-trades by being involved in human rights and the non-profit sector. Standing up for what she stands on, she hopes to make sustainable change in her attempts to convert the unconverted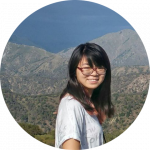 Vanessa is a science student with a heart for the humanities. She enjoys drama and music as much as she enjoys physics and coding. After undertaking a transformative fellowship and internship with Ground-Up Initiative, she has become invested in community building through innovative workshops and methods. Being a lover of fun, she aspires to one day design rollercoasters. However, she is happy to design Accommodate's game for the time being. She is also currently undergoing another training programme under Dramabox.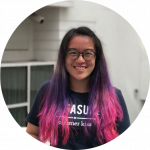 Wan Ting is a highly energetic individual who hopes to pass on her joy and positivity to others around her. As an animal lover, her passion for cute little creatures has brought her onto a learning journey that opened her eyes to the very threats of climate change. Now, she wants to do her part in protecting our environment. Through Accommodate, she hopes that she is taking her first step in creating change, and to reach out to more people to rise up to meaningful causes. She hopes to see a day when everyone can set aside their selfish desires that harm our fragile little planet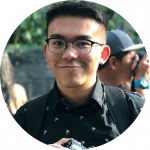 Jun Hao is a passionate individual who hopes to ignite a change in the world through exploring different perspectives.  On top of being a public policy and global affairs major, Jun Hao is an active member of diverse organisations from environmental organisations to community grassroots. Through multiple lens, Jun Hao is able connect the dots between political, social and environmental issues through both a bottom-up and top-down approach.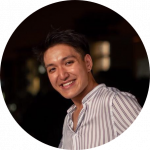 Kenneth is a Chinese studies major from NUS. Heis also a theatre enthusiast and a big supporter of local theatrical productions. Apart from being found in the audience, he can also be found as a backstage planner and a on-stage performer. As a planner, he was the Director for KEVII Hallplay, an English drama production in 2019 and subsequently the Producer in 2020. As a performer, he has danced in Chinese dance productions and contemporary dance shows on a school level. Kenneth wishes to combine his love for the arts with educating the public through gameplay, and he secretly hopes that Accommodate would release a Mandarin version soon.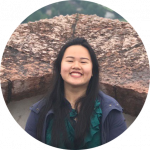 Sammi is a geography student with a heart for communities. Over the years, she has been active in understanding and engaging with diverse communities. She is passionate about learning sign language and interacting with the Deaf community, and believes that cultivating empathy towards others enables us to make meaningful connections. Through Accommodate, she hopes to highlight different communities in Singapore and to encourage more people to take the first step in understanding those communities.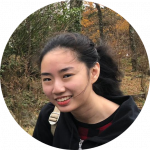 Chenxin is a life science/psychology student with an interest in urban planning and gamification. She is also very passionate about wildlife, especially birds. Through Accommodate, she hopes to take on a hands-on approach to both game design and community engagement along with introducing urban planning to a larger audience. Having dabbled in cybersecurity and website design, she also helps to manage Accommodate's website.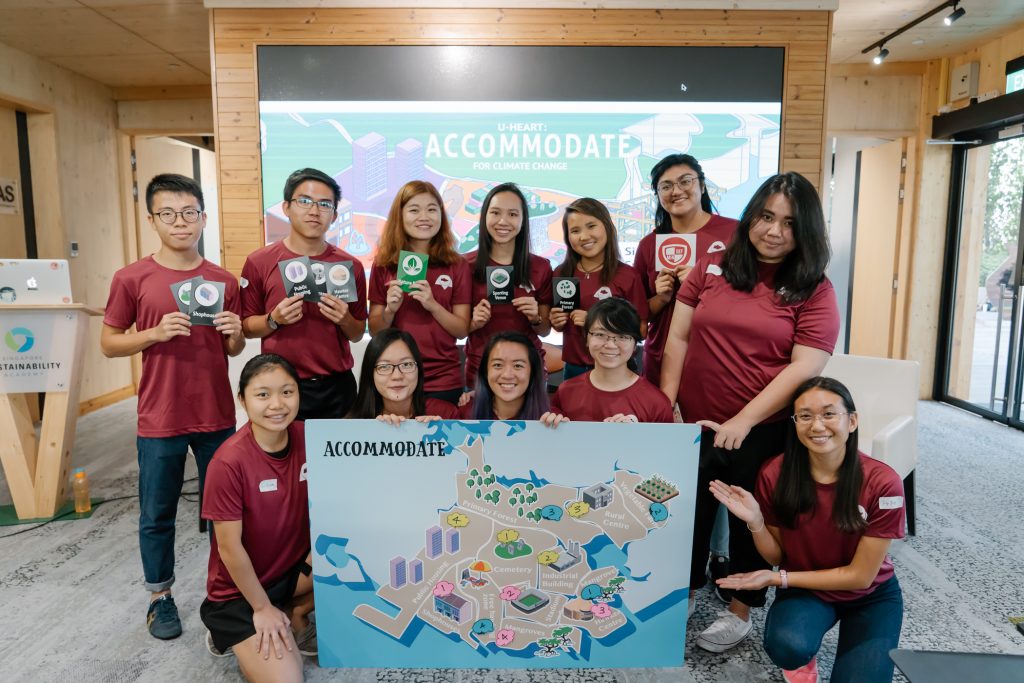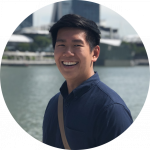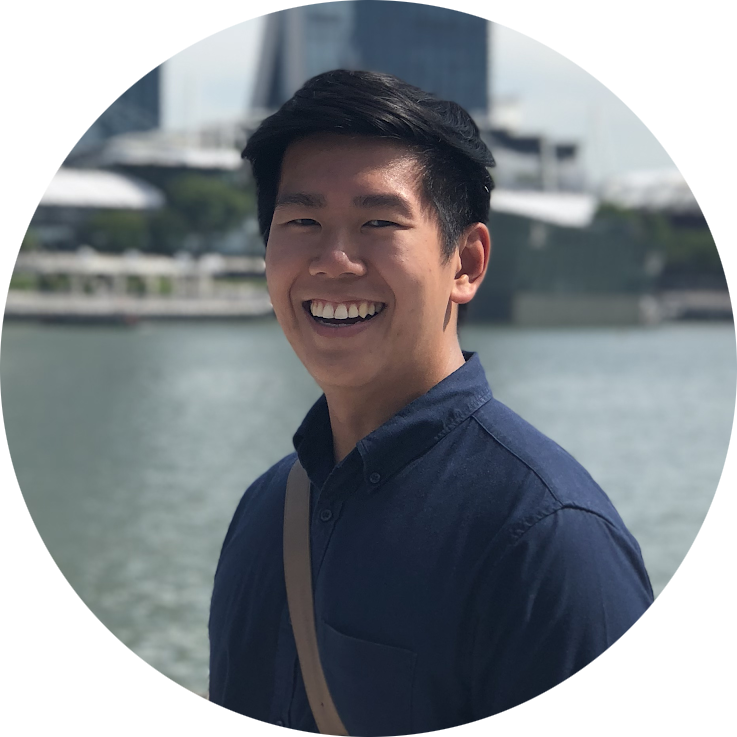 With a background in Operations and Strategic Management, Jordan is a results driven individual who aims to deliver sustainable impact. His belief of "building a community for the greater good" and his experience from management consulting has led him to volunteer with Conjunct Consulting. He is currently providing pro bono strategy consulting services for Non-Profit Organizations in Singapore. Besides advising and being involved in Accommodate's business development, Jordan is busy pursuing his interests in song writing and dragon-boating.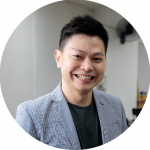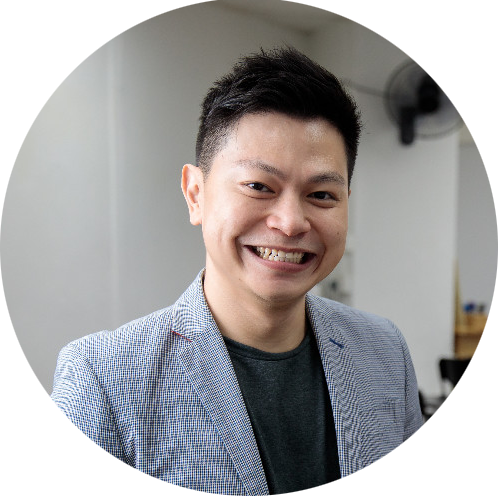 Irwin See is the managing director and founder of Irwin's Study Pte Ltd in 2009, which he set up after years of teaching GP in a MOE JCs. Today, Irwin's Study is not only well-known for effective GP tuition but also for its contributions to the community through its partnership with MENDAKI in its A-Level Tuition Subsidy Scheme. Recently, he was also appointed as the Chairman of one of the Advisory Committees of Singapore Cancer Society's 'Help the Children and Youth Programme'. To further the social impact of Irwin's Study, Irwin founded The Seed Initiative in June 2018. It aims to provide seed funding and mentoring for social projects that make a positive difference in our worlds, be it in health, education, equality, or social justice. The philosophy of 'Blessed to be a Blessing' is a creed that he holds dear to his heart.
 
An old Raffles Institution boy, Irwin attended the London School of Economics (LSE) for his Bachelor's degree and Oxford University for his Master's degree.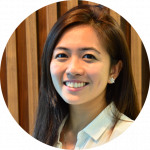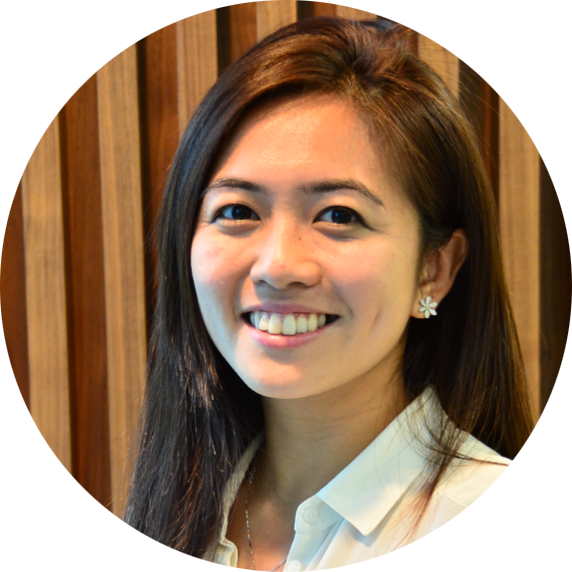 Driven by a mission to develop a purpose-driven generation and being a mentor by disposition, Ruo-Mei Chua founded Smiling Up The World (SUTW) Impact Consulting, a training consultancy that works closely with universities and corporations to develop millennial professionals from 20 to 40. She has personally trained/spoken to more than 10,000 people worldwide. Key topics include Brand Storytelling, Startup & Corporate Pitching, Future of Work Career Advisory, and Values-Driven Vision Design. 
Ruo Mei has lived and worked in five countries, and speaks four main languages. She has been featured on Singapore and Japan's largest news networks Channel NewsAsia and NHK World, moderated events for global conglomerates such as NatGeo and interviewed guests from ministers, to presidents and CEOs
Ruo Mei graduated phi beta kappa, magna cum laude from Brown University, and is a proud scholar-alumna of United World College (UWC) of The Atlantic.