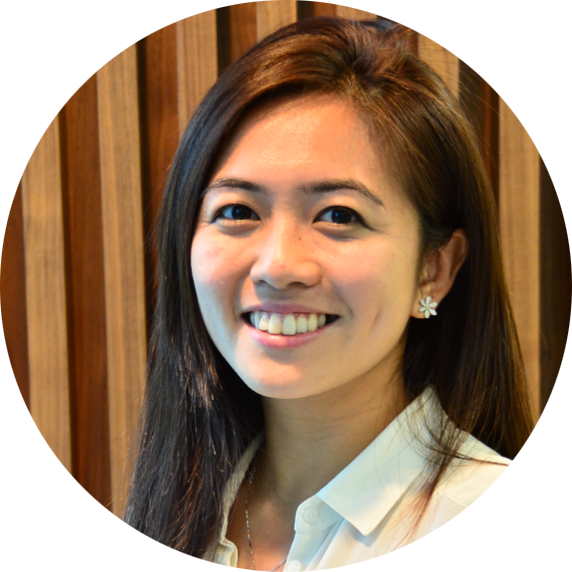 Driven by a mission to develop a purpose-driven generation and being a mentor by disposition, Ruo-Mei Chua founded Smiling Up The World (SUTW) Impact Consulting, a training consultancy that works closely with universities and corporations to develop millennial professionals from 20 to 40. She has personally trained/spoken to more than 10,000 people worldwide. Key topics include Brand Storytelling, Startup & Corporate Pitching, Future of Work Career Advisory, and Values-Driven Vision Design. 
Ruo Mei has lived and worked in five countries, and speaks four main languages. She has been featured on Singapore and Japan's largest news networks Channel NewsAsia and NHK World, moderated events for global conglomerates such as NatGeo and interviewed guests from ministers, to presidents and CEOs
Ruo Mei graduated phi beta kappa, magna cum laude from Brown University, and is a proud scholar-alumna of United World College (UWC) of The Atlantic.