Harsh reality of living as a single mother in Singapore
Introduction
As quoted by Joanne Poh, "It's almost as if it's your fault for being a single parent"  (Poh, 2018). I feel that this statement made by Joanne Poh revolves around the idea of a "family" where Confucius beliefs tend to be popular in Asia region. If you do not know about Confucius, some of his beliefs are about filial piety, fostering good relationship between a child, a father and a mother.  Which in turn, the government in Singapore seems to reciprocate this belief, creating policies that add further economic struggles for single mothers, making it hard for them to live in Singapore. Thus, it feels like a single parent has made a mistake in choosing the path.
Housing Schemes 
There are several economic struggles that single mothers face in Singapore, one of the main struggles is applying for housing schemes. There are housing schemes in place for unwed, widowed or divorced single mothers like, HDB's Public Rental Scheme, Assistance Scheme for Second-Timers (ASSIST), and Parenthood Provisional Housing Scheme (PPHS) (HDB). 
However, eligible single mothers have difficulties in qualifying to apply to these schemes due to its criteria. For example, for a divorced or widowed single mother to qualify under ASSIST, they need to sell their matrimonial property before the divorce (HDB). Yet, this action leaves some mothers who have low education qualifications and/or do not have a stable employment to not qualify for ASSIST because they will not have enough funds to afford both housing costs and living costs. This leaves single mothers who are not eligible for ASSIST to fall under HDB's Public Rental Housing Scheme.
HDB's Public Rental Housing Scheme is applicable for only widowed or divorced parent who do not earn more than $1,500 household income in a month and are at least 35 years old for divorced mothers (HDB). However, earning $1,500 a month to afford in today's living expenses, is barely sufficient to feed for one adult and a growing child, along with other daily necessities costs like transport, utilities. 
PPHS is a temporary housing scheme for widowed and divorced single mothers waiting for the completion of their BTO (HDB).
This economic struggle makes it hard for single mothers to get a proper housing because, if a divorced or widowed single mother is earning about $2,000 a month, she is not eligible for a public rental scheme but she may also not be able to afford other schemes provided because she may not earn enough to afford her house. Thus, it forms a grey area where some of the single mothers can hardly qualify to get a proper house even after knowing about the schemes.
Inheritance issues
The second main economic struggle that single mother face is when the child is unable to form a lawful family nucleus with the parent. This in cases when their child is recognised as illegitimate by law, which poses inconvenience and problems in terms of inheritance (A Single Love SG, n.d.). According to the MSF, the laws made for separating legitimate and illegitimate children are to show the government's hopes for "strong marriage" (Singapore Legal Advice, 2019). Having an illegitimate child adds on to the existing problems, such as, no tax reliefs, limited housing schemes faced by single mothers. Examples of tax reliefs that only divorced, married or widowed working mother can qualify are Working Mother Child Relief (WMCR), where the first child gets a relief of 15% of the earned income, the second child will be a relief of 20%, etc, provided if the child is recognised by the law or legally adopted (IRAS). As for unwed mothers, there are not much tax reliefs given, unless if the child is legally adopted, then they may be eligible to a few tax reliefs. Furthermore, it has been an issue raised in Parliament in February 2020 to which they ask for more tax reliefs to support unwed single mothers (Chua, 2020).
At every year-end, the individual's income will be taxed, and they must pay to IRAS. Single mothers in this case can face a huge economic struggle, especially those who do not have a stable employment. As they try to earn more to support their daily living expenses, their income could be easily taxed. Without tax reliefs, single mothers have to pay extra money when the money could have gone to buy a tin of milk powder, for example.
Ultimately, I empathise for single mothers because the policies created singles out single mothers who are in absolute need of a proper help. 
There needs to be a change, and this change needs to give hope to all categories of single mothers that it is not their fault that they chose to be a single mother. This change does not need to be drastic or big, it can be small, starting from within yourself. So, what do you think we can do?
References
A Single Love SG. (n.d.). Illegitimacy, Inheritance and Will. Retrieved from A Single Love SG: http://asinglelove.sg/single-parent-info-9/#:~:text=A%20child%20is%20considered%20%E2%80%9Cillegitimate,also%20carry%20a%20social%20stigma.
Chua, N. (2020, February 28). How much support should S'pore's single parents get? PAP & WP MPs spar with Lawrence Wong. Retrieved from Mothership.sg: https://mothership.sg/2020/02/single-parents-tax-relief-discrimination/
HDB. (n.d.). ASSIST. Retrieved from HDB: https://www.hdb.gov.sg/cs/infoweb/residential/buying-a-flat/new/eligibility/priority-schemes
HDB. (n.d.). Parenthoof Provisional Housing Scheme (PPHS). Retrieved from HDB: https://www.hdb.gov.sg/cs/infoweb/residential/renting-a-flat/renting-from-hdb/parenthood-provisional-housing-scheme-pphs/eligibility
HDB. (n.d.). Public Rental Scheme. Retrieved from HDB: https://www.hdb.gov.sg/cs/infoweb/residential/renting-a-flat/renting-from-hdb/public-rental-scheme/eligibility
IRAS. (n.d.). Working Mother's Child Relief (WMCR). Retrieved from IRAS: https://www.iras.gov.sg/IRASHome/Individuals/Locals/Working-Out-Your-Taxes/Deductions-for-Individuals/Working-Mother-s-Child-Relief–WMCR-/#
MSF. (2016, July). Baby Bonus. Retrieved from MSF: https://www.babybonus.msf.gov.sg/wp-content/parent/documents/MSF_BabyBonus_Booklet_FA_Highres.pdf
Poh, J. (2018, April 9). Single Parent in Singapore – Guide to Grants, Subsidies And Financial Assistance. Retrieved from MoneySmart SG: https://blog.moneysmart.sg/family/single-parent-singapore-guide-financial-assistance/
Siau, M. E. (2016, April 12). Unwed mums to get 16-week maternity leave from next year. Retrieved from Today: https://www.todayonline.com/singapore/unwed-mothers-receive-government-paid-maternity-leave
Singapore Legal Advice. (2019, February 20). 7 Brutal Truths About Having an Illegitimate Child in Singapore. Retrieved from Singapore Legal Advice: https://singaporelegaladvice.com/law-articles/having-an-illegitimate-child-singapore/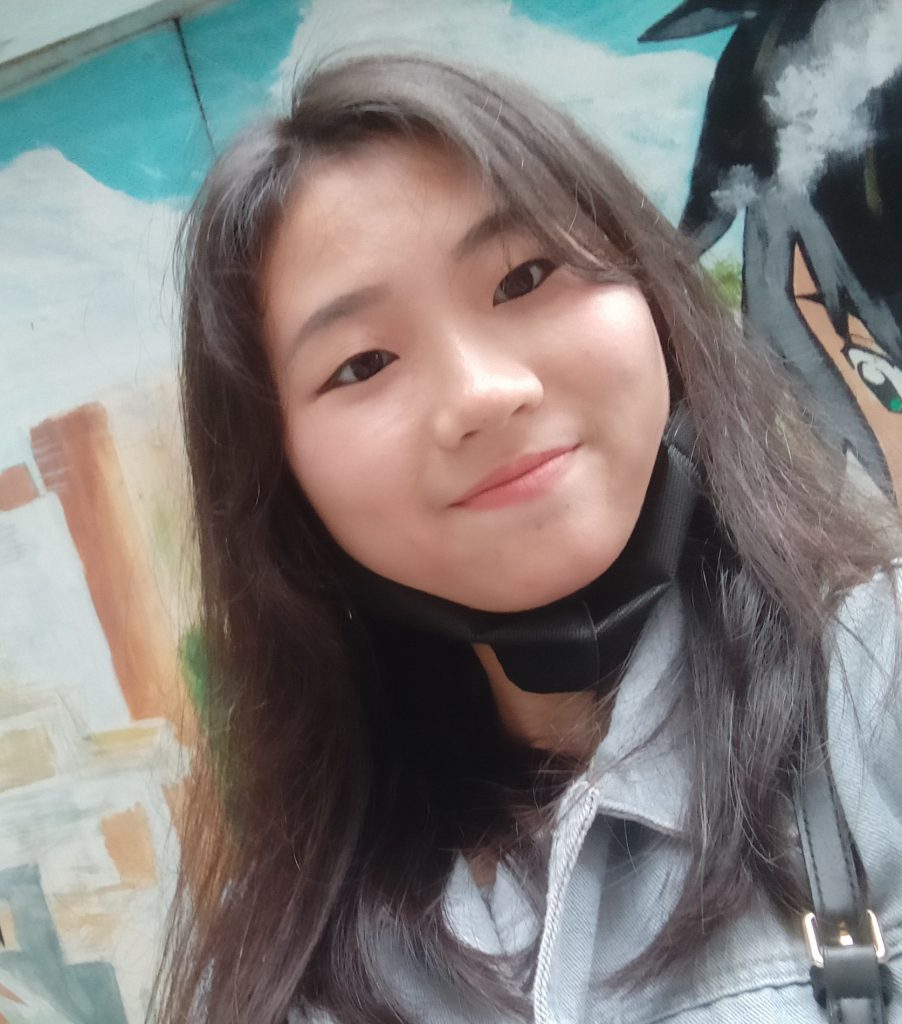 About the Author:
Hi everyone! I am Qiao Tong and I like to explore a lot of issues that are not seen on the surface of my daily life. So, I like to pen down these issues and talk about it. Currently, I am learning how to write out these issues better.