Accommodate has been busy this summer. Take a sneak peak at what projects we have ongoing at the moment!
Programme Revamp:
Based on recent news, we are refining our original Accommodate programme through updating our land plots and  debrief database. We are also working on a comprehensive facilitator handbook and curriculum and employing digital means to improve the user experience for our participants.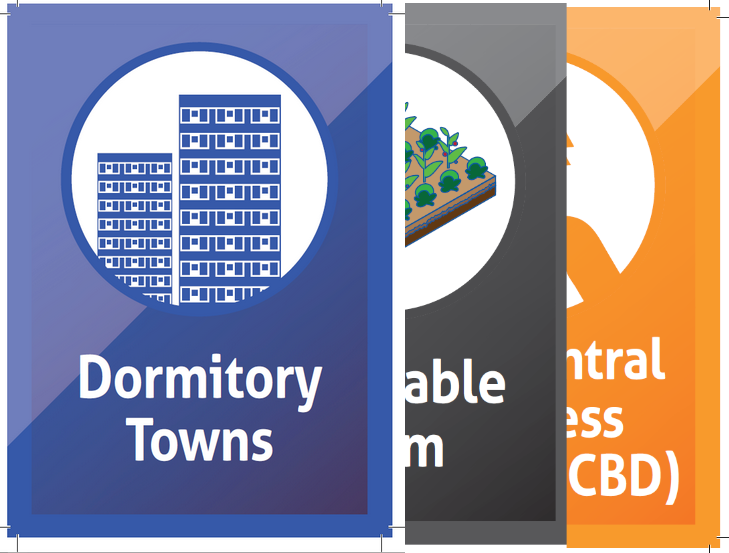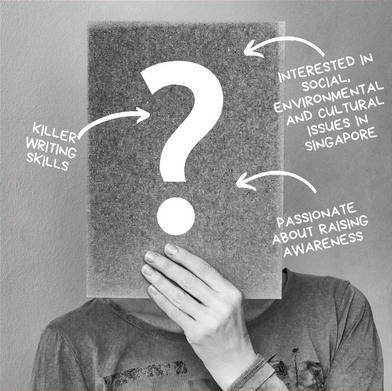 Citizen Reporter:
We are designing a one-month programme to introduce contemporary urban issues to pre-university students in an engaging manner that goes beyond the usual tertiary curriculum. Participants will get to learn about urban issues, deeply explore one issue of their choice, undertake independent research and have their work published online for a wider audience. This is also an opportunity for students to learn from their seniors in universities and get in touch with ground up groups.
Circuit Breaker Game:
This game aims to raise awareness about how COVID-19 has led to unequal outcomes on different groups of people. We hope to cultivate empathy among participants during the game process and encourage them to think of possible strategies to serve the particular groups while referring them to ground-up initiatives.

Biodiversity Game:

We are also working on a brand-new project to introduce participants to the concepts of adaptation, evolution and the community ecology of Singapore. By role-playing as a species, participants will gain an understanding of the concepts of evolution, while learning more about the environmental history and rich biodiversity of Singapore and how human-wildlife conflict affects our ecology.