Accommodate @ ECO SIM - Hullabaloo #4 Urban decisions
Thank you ECO-SIM for having us. It was a blast! Each time Accommodate is played, we 'customise' the experience based on the theme of the event. We zoomed in on
environmental related issues, but we hope that through the way Accommodate is played, passionate environmentalists from ECO-SIM got a new perspective on how everything is interrelated.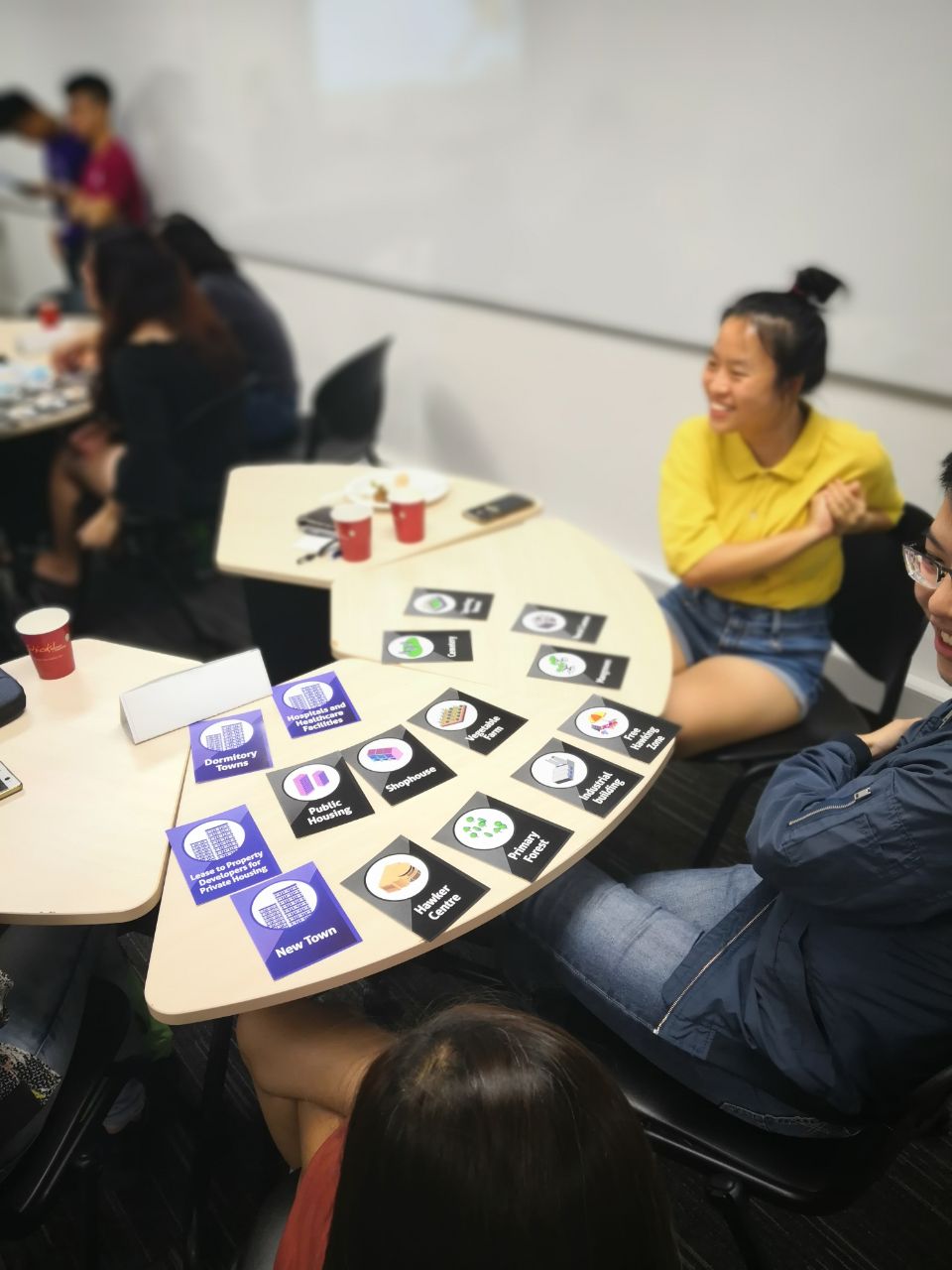 When participants were asked to describe their Accommodate game experience:
"Most enjoyable game I had this year. Very informative to accompany the game with Singapore examples during the review."
"
Chaos is a key element of the game and proactive collaboration is the key to the game."
"It was very well planned and crafted as well as fun! I liked the idea of the conserve or demolish cards!"
When participants were asked their takeaways from our session:
"I learnt about how the different decisions impact different ministries and have trade-offs, and I learnt how we can actually conserve some land areas instead of demolishing them." "
Many more ways of effective communication and new social initiatives in Singapore"
"Planning within ministries require effective communication and collaboration with other ministries, as there are positive and negative impacts for all actions."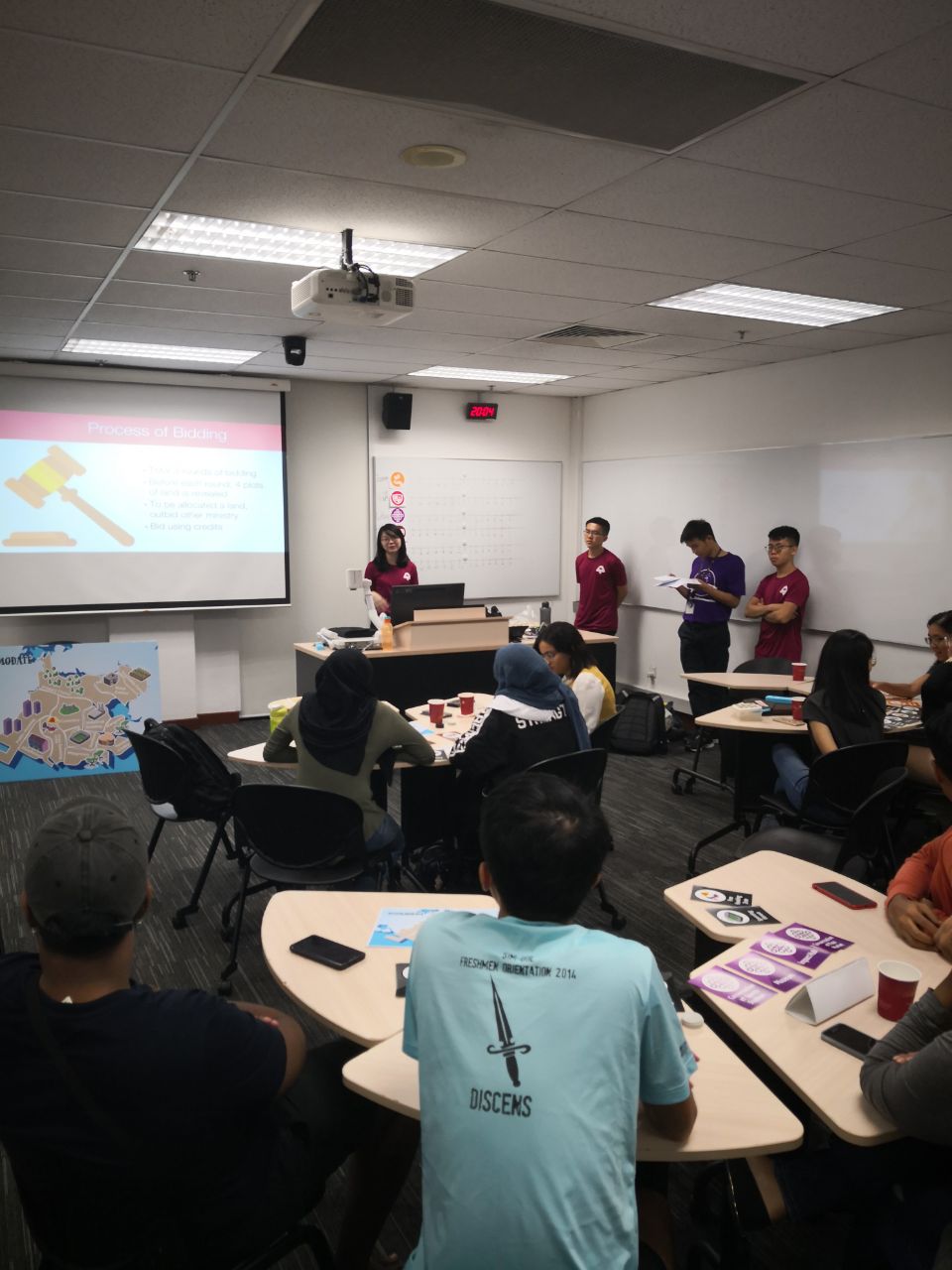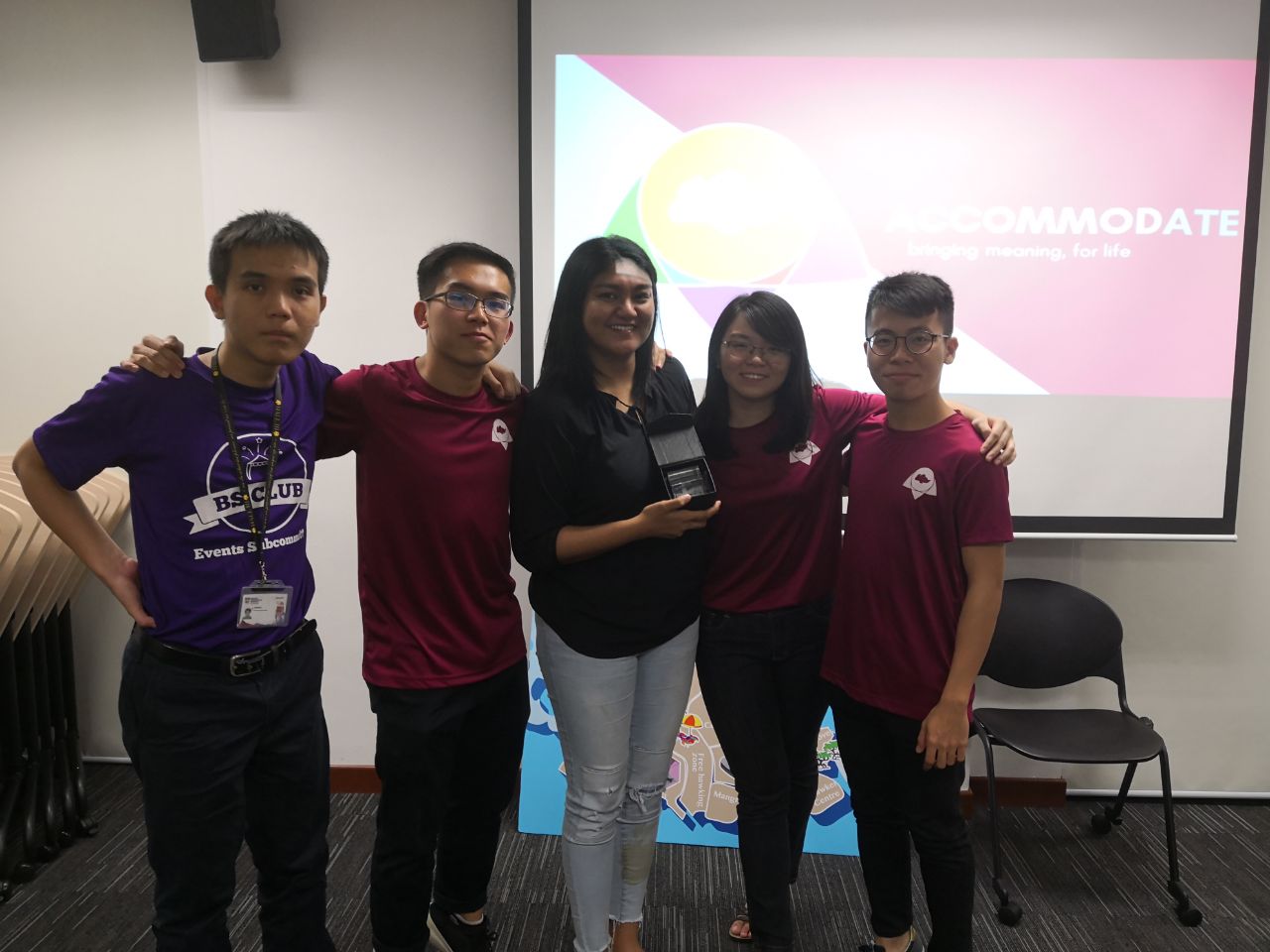 About ECO SIM:
ECO SIM is a student-led environmental group within SIM that serves to bridge the gap between students and the natural environment.
With this, we strive for individuals to take more responsibility and action in their roles as custodians of the Earth.