Accommodate @ URA Urban Planning Festival
Organised by the Urban Redevelopment Authority, the Urban Planning Festival is an annual event specially curated for secondary school and pre-university students, to excite them about urban planning through workshops, talks and other activities
More than 60 secondary school students from various secondary schools — Nanyang Girls' High, CHIJ St Joseph's Convent, North Vista Secondary School, Damai Secondary School and Holy Innocents Secondary School participated in the event on 4/3/2019. To start with, URA introduced themselves and briefly went through the goals of the 2019 Draft Master plan, and then we went on to the game.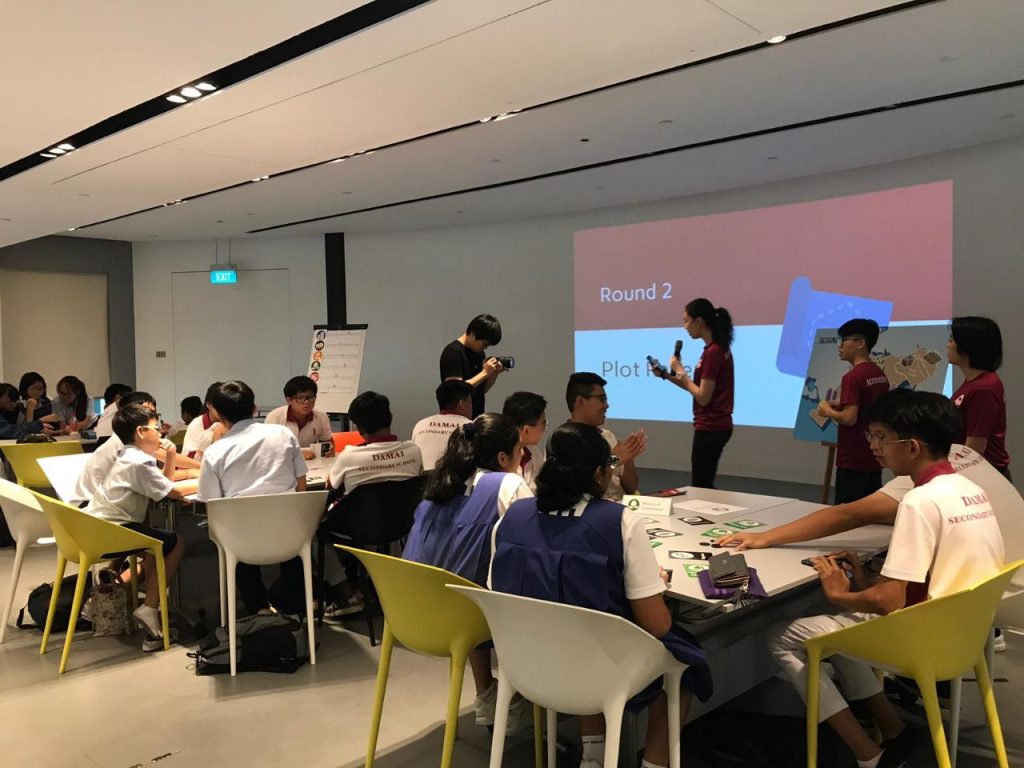 Throughout the game, there were also discussions of Singapore's Mangrove Loss which is linked to the current secondary school Geography syllabus, the Greater Rustic Coast, Urban Farming in Singapore and more to deepen participants' knowledge and interest in Singapore's developmental plans.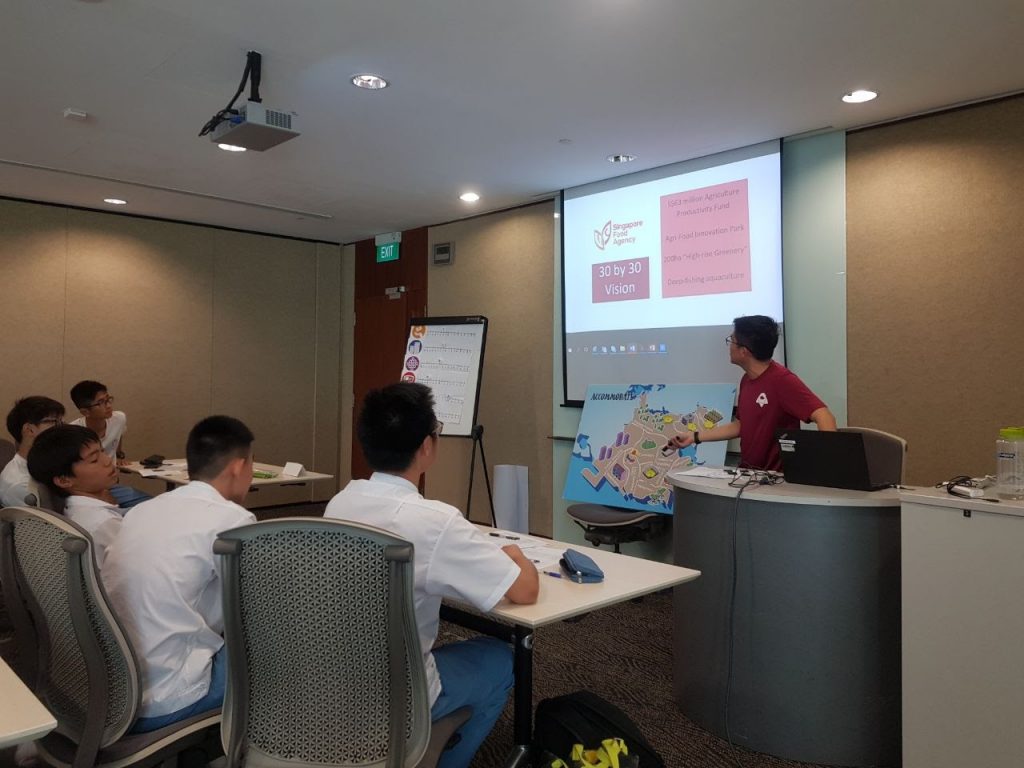 During the debrief, participants reflected that they should have communicated more with each other and work together during the course of the game, and that an ideal Singapore would not lean so much towards two aspects at the expense of the rest as all of those indicators are important. They also shared that they have a better idea of the balancing and cooperation between different parties needed to plan Singapore's urban landscape after playing the game.
The feedback from the game was very positive, and we are glad the students enjoyed themselves while learning something new.