Accommodate for Changemarkers from Enactus NTU
On 12th Sept 2018, Accommodate had the pleasure of playing Accommodate for 
Enactus NTU
 's new batch of change makers. We introduced some social issues through the Accommodate game and discussed how we can look at them differently.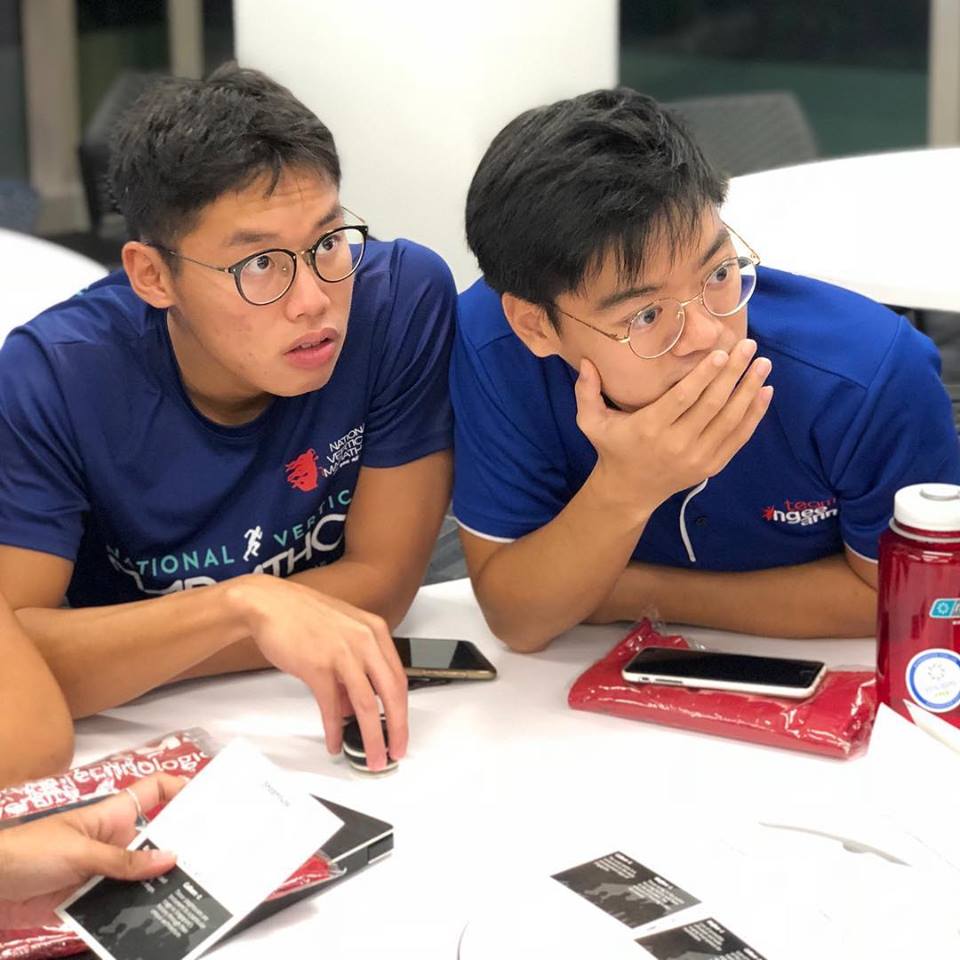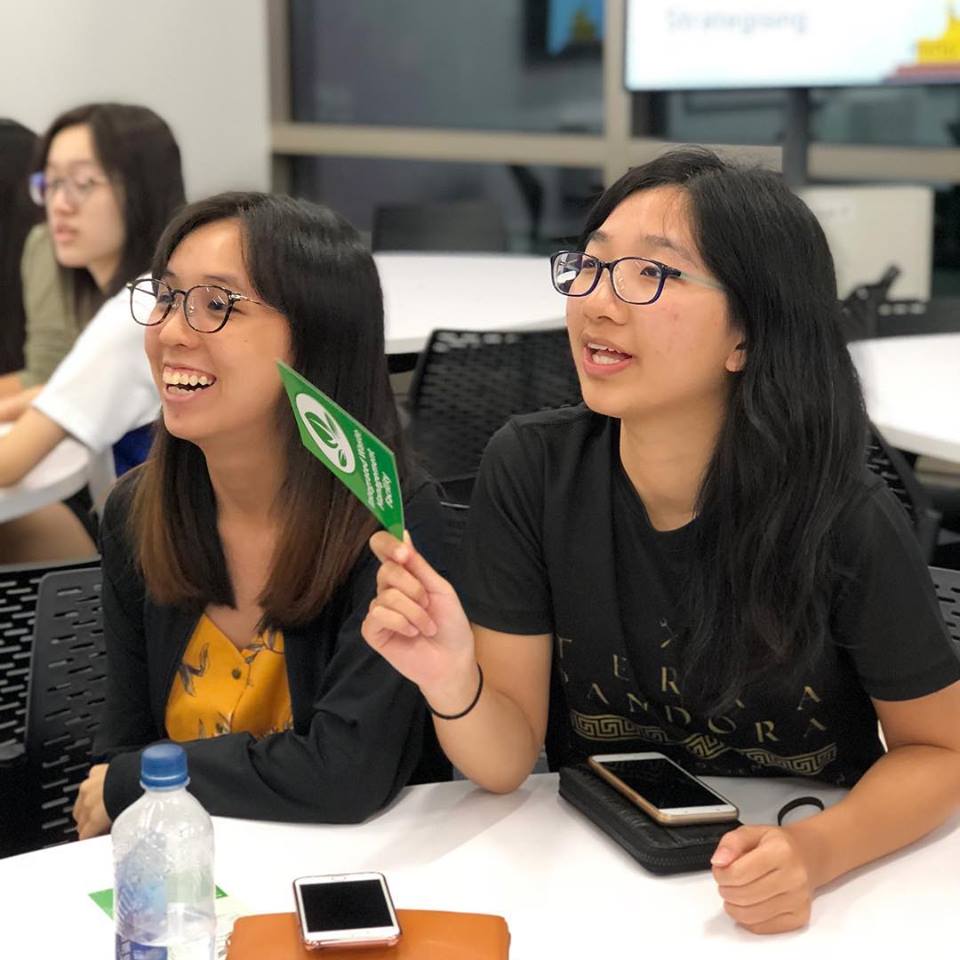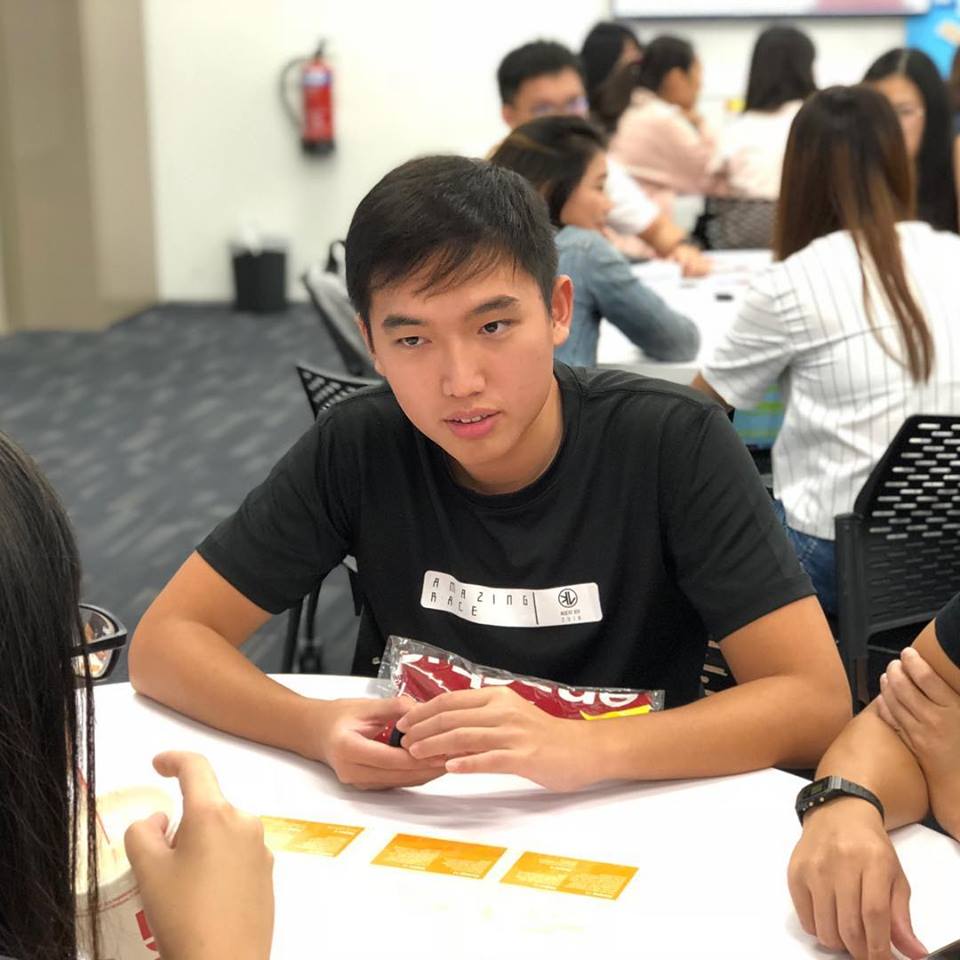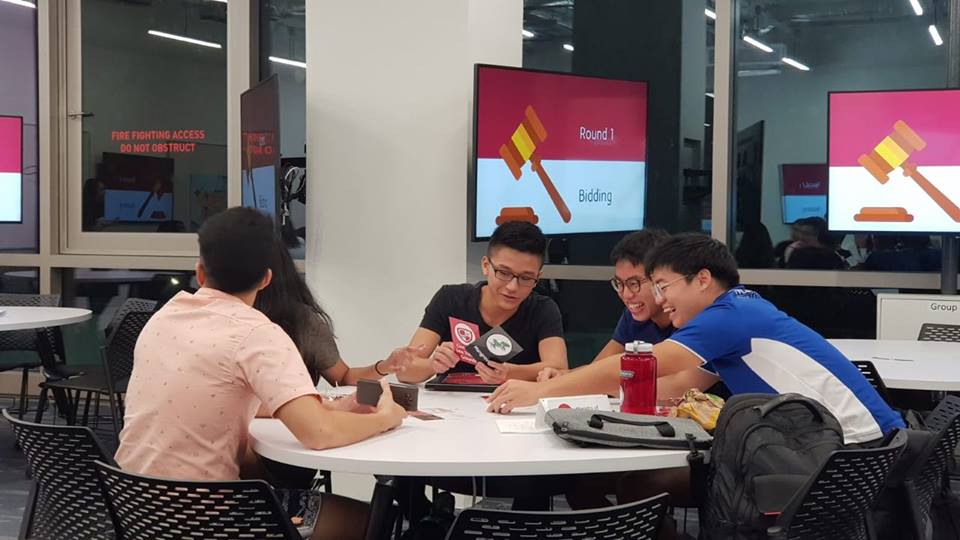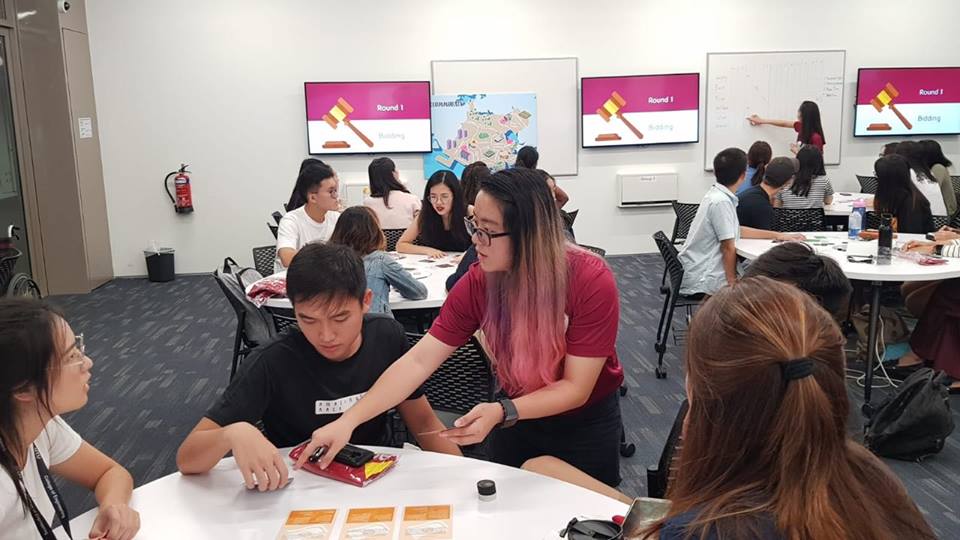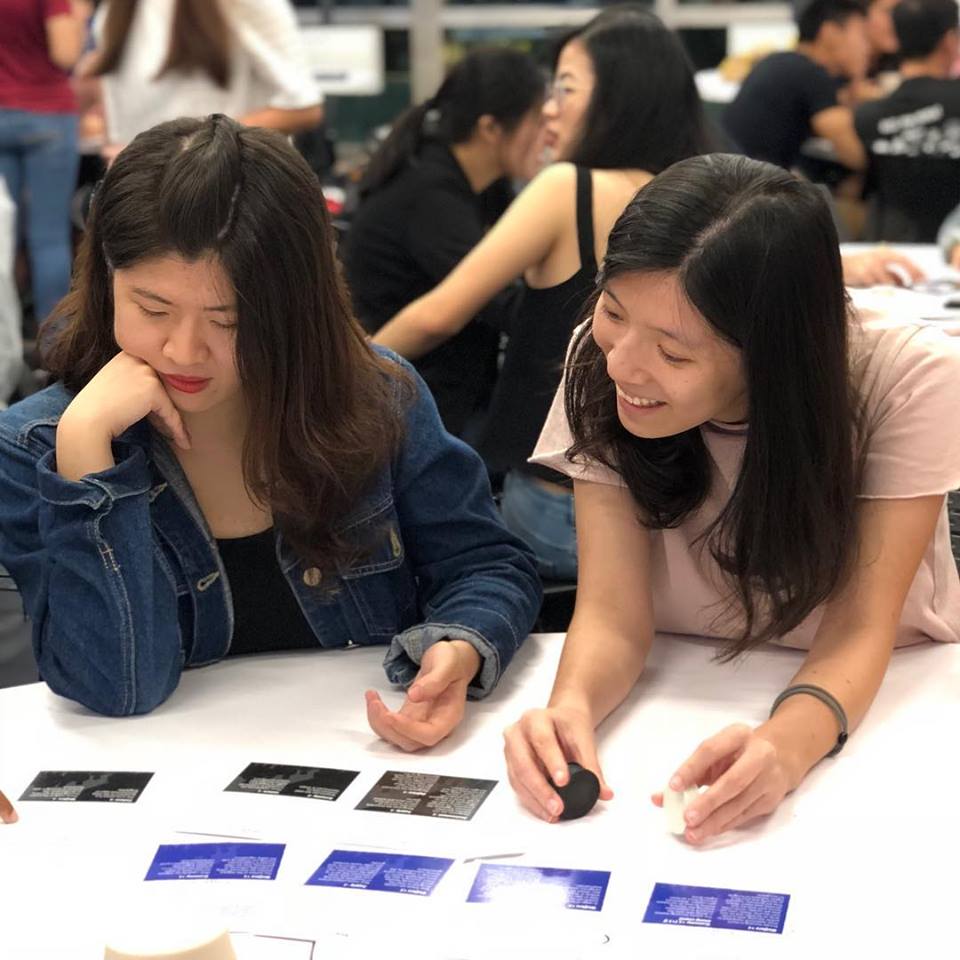 After the session, participants were asked to fill up a survey form.
100% of the survey respondents were satisfied with the game simulation experience
88% of the survey respondents have gained a better understanding about urban redevelopment after the session.
We are thankful for the brilliant post-programme feedback from participants, as we further improve our programme to bring better Accommodate experiences.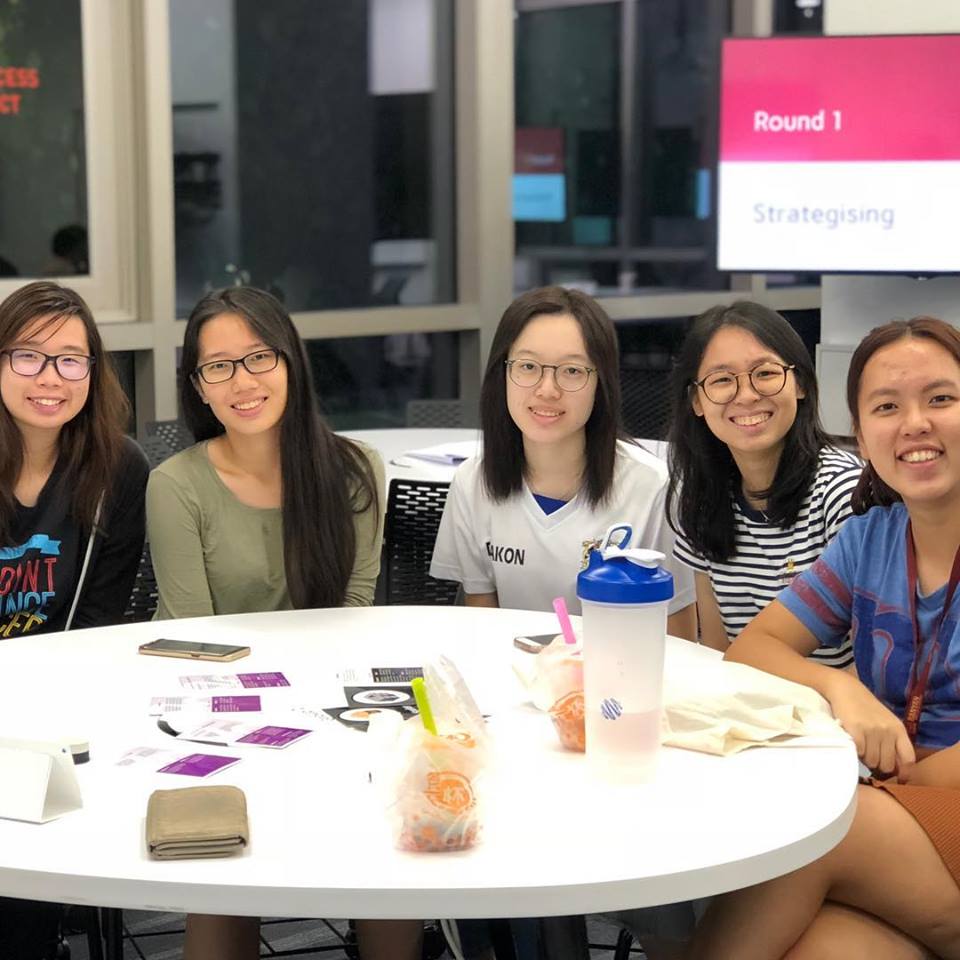 It was really great to see everyone have so much fun and we wish you guys all the best in each of your change-making journeys.